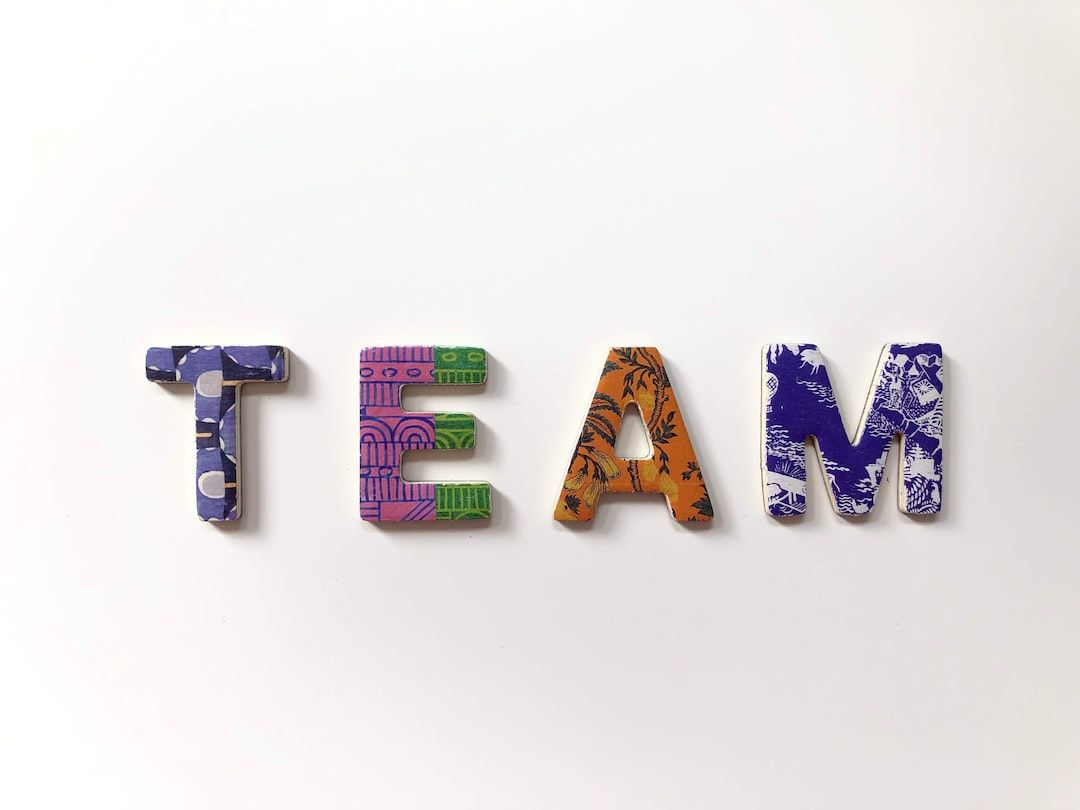 About Visual Properties
Starting in 2005, Kyle Ketchel saw a desperate need for better quality marketing in the Real Estate sector. And after working in the residential design world and seeing first hand how difficult it was for buyers to visualize their projects, the need was even greater. So, Visual Properties was started with high quality photography and virtual tours.
Today, we have expanded our services to include more than just photography. Interactive floor plans, Aerial Drone photography, cinematic video, 3D walkthroughs, virtual staging, and best in class online marketing just to name a few.
Contact us to learn more or ask us about the latest trends and technology!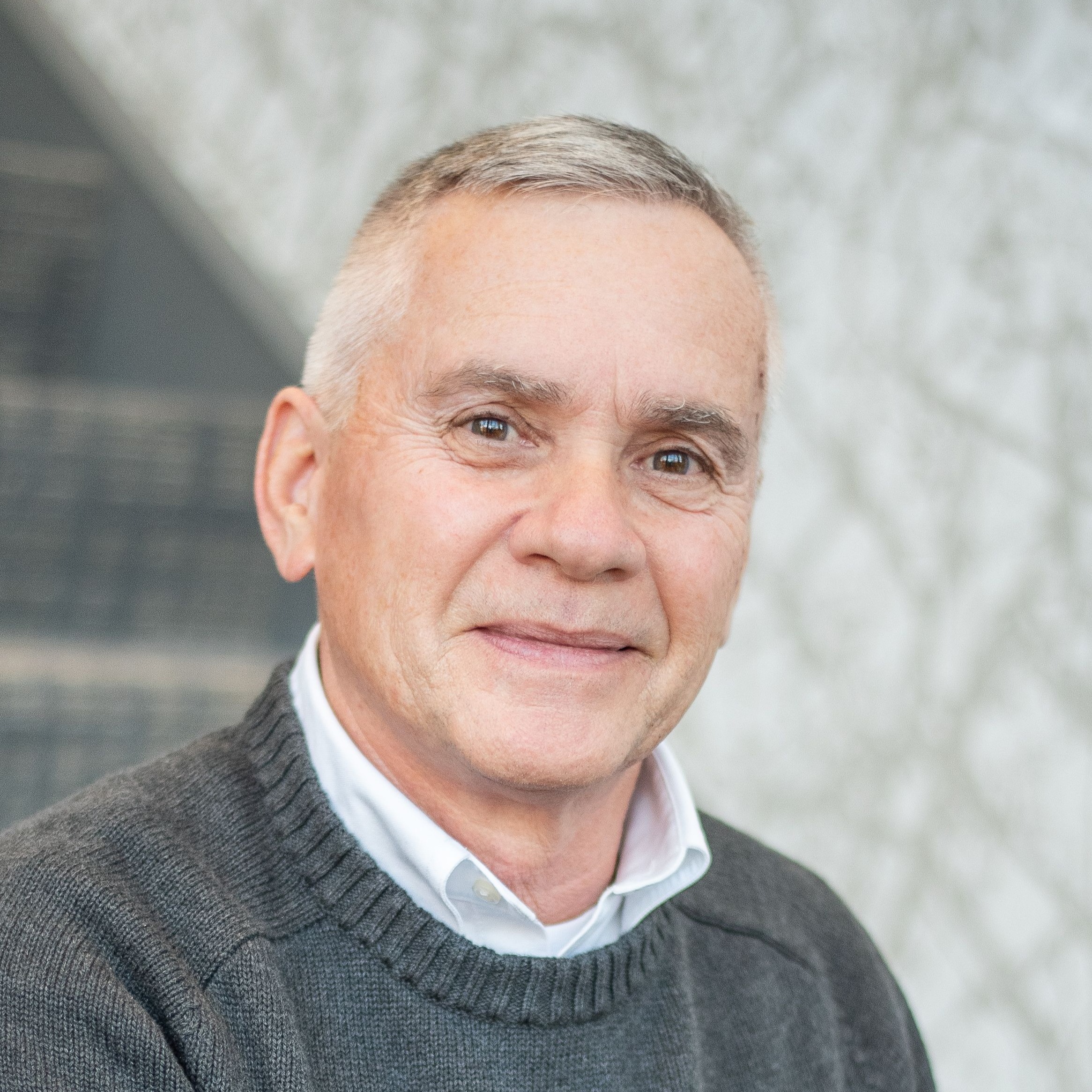 Mike Drolet, Senior Photographer
Mike is an accomplished real estate photographer with thousands of homes photographed under his belt. Mike's attention to detail goes above and beyond the call of duty and you can be assured your listings will shine with his photographic quality.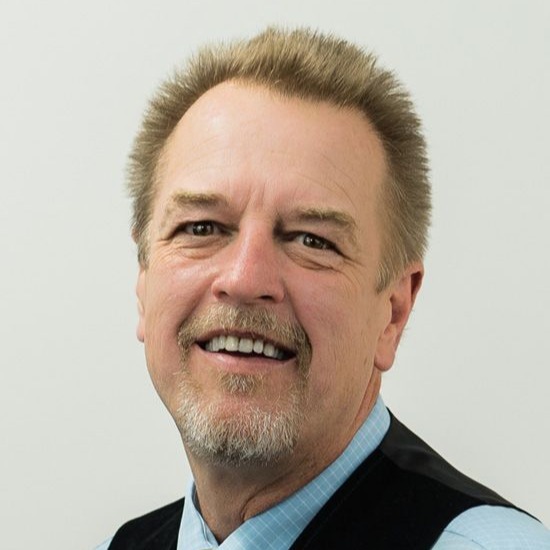 Kevan Bytnar, Photographer
Kevan has specialized in photographing various types of homes and property for a National Real Estate publication over 20 years in the Triangle area. With an eye for getting the critical shots to showcase your home, you can trust Kevan to find the angles that help market your homes and listings in the best possible light.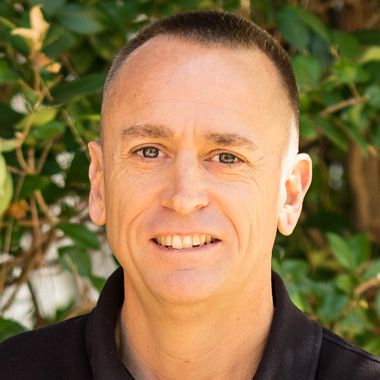 Doug Sheppard
Photographer/Drone Pilot
Since 1987, while pursuing a degree in photography at Rochester Institute of Technology, Douglas Sheppard, owner of C&J Studios, has been capturing images for use in wedding albums, commercial advertising, corporate reports, architectural/real estate and portraits.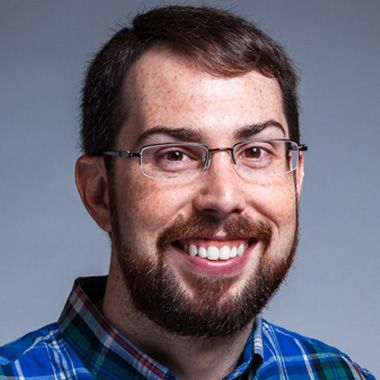 Adam Cameron, Photographer
Adam specializes in Real Estate and Interior photography for residential properties. Providing outstanding customer service, attention to detail and a quick turnaround is always a top priority for Adam.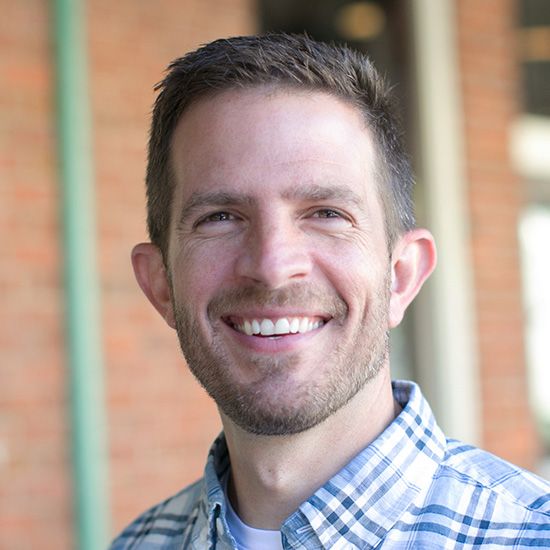 Justin Bryan, Drone Pilot
Owner of Raleigh UAV. Justin holds a B.S. in Aerospace Engineering from NC State and a Masters of Engineering Management from Duke. Justin is an FAA Part 107 Certified Drone operator and is fully insured to fly missions in the Raleigh/Durham area. He is available to capture aerial photos and videos of your listings anywhere it is compliant to fly.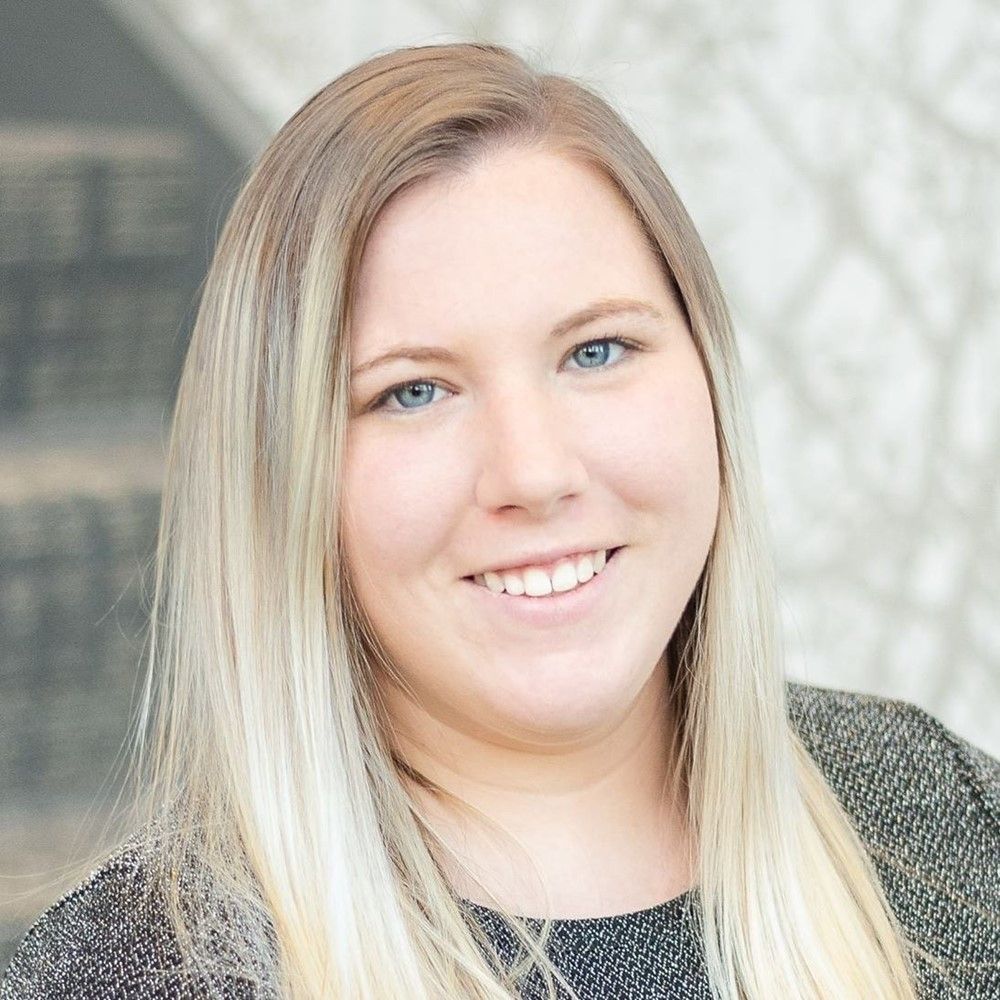 Kayla Tew, Photographer
Kayla joined the Visual Properties team in 2015 as our Photo Editor/Re-touch person. Kayla brings with her the attention to detail that makes not only our photographers look good, but makes the Agents listings look even better.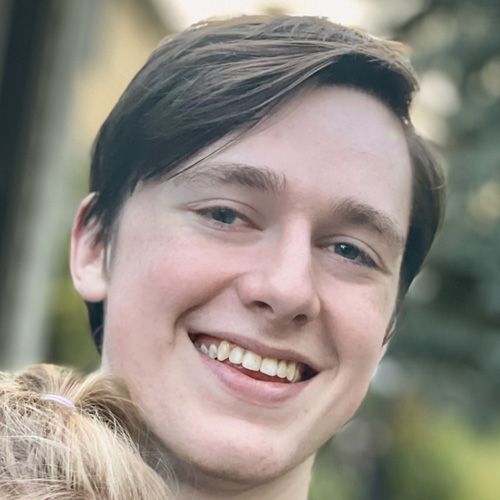 Ethan Ketchel, Lead Editor
Ethan joined the Visual Properties team as our lead editor in January 2022 after graduating from Appalachian State University with a BS in Digital Marketing. In addition to editing, Ethan is responsible for much of our social media marketing and SEO.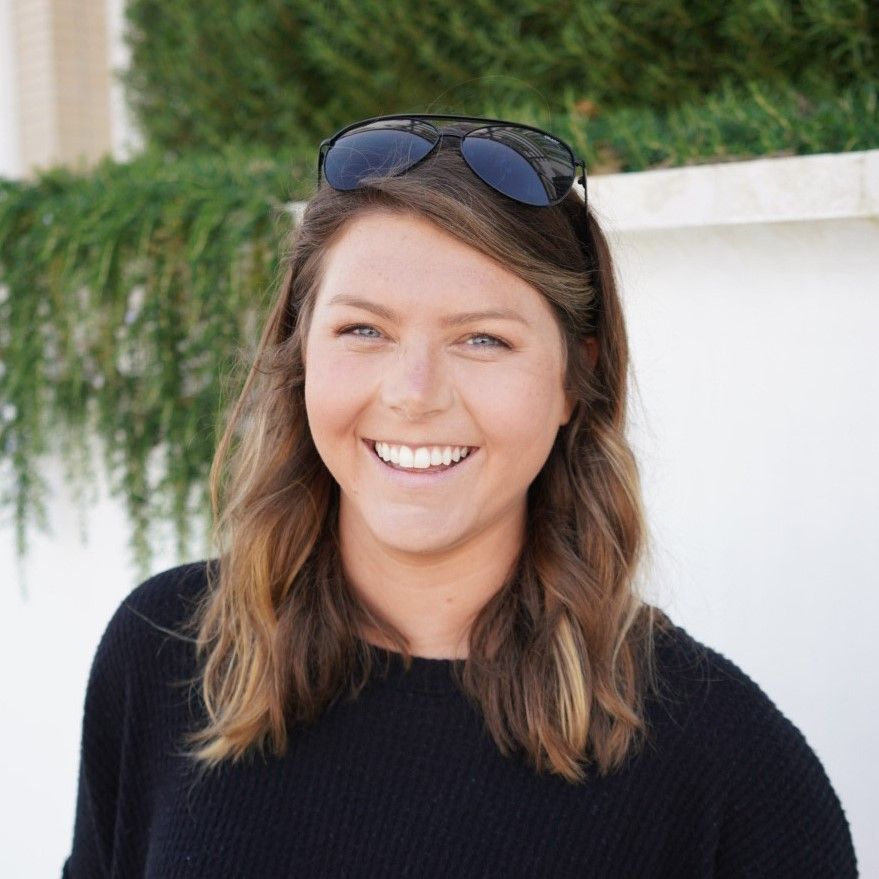 Shelbie Autery, Editor
A freelance photographer with four years of experience in portrait, landscape, aerial, 360, and real estate photography. Shot and edited over 30 shoots for a wide variety of clients, resulting in numerous referrals and tremendous growth in the client base.
Next Media Specialist
We are always looking for the next superstar to join our team. If interested, please contact us. You never know where this exciting opportunity might lead you!
Email your credentials and a portfolio link to: info@visproperties.com