Media Content Services
Your one-stop source for rich media content. We are professionals who know how to capture spaces in the right light and angles to help best market a property on the internet. Whatever you need, we've probably already done it.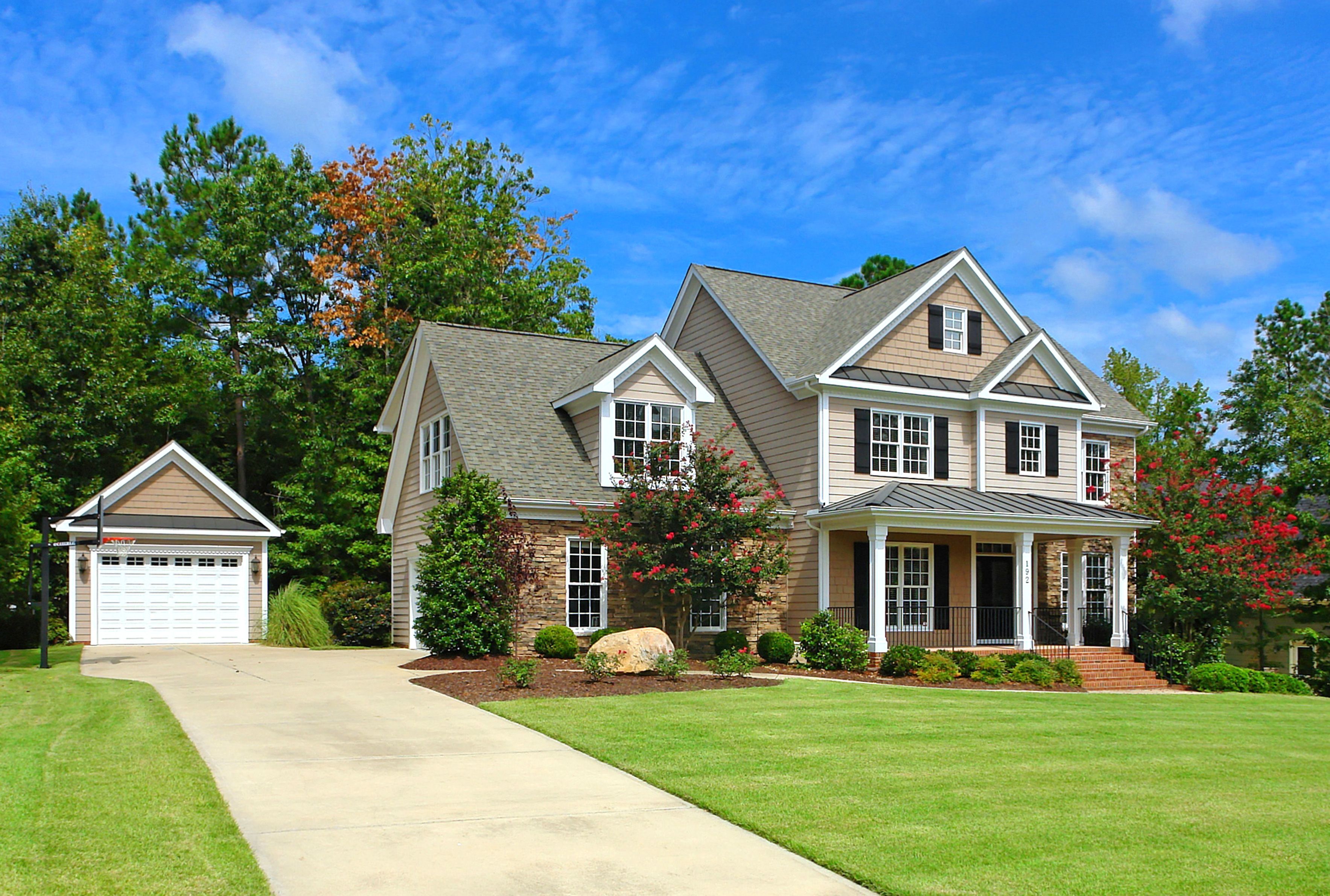 Photography
Your first showing starts with great photography. Trust our team of trained professional Photographers to capture each image as it was meant to be seen.
We like to think of it as "Truth in imaging".
We approach each space with 3 things in mind; Lighting, Lines, and Layout. We will make sure each image is evenly lit, the composition natural looking, and connect the spaces together in a logical visual manner. All of this leads to allowing the viewer to connect with your property on an emotional level.
Measurements, Floor plans & 3D/VR
Provide the property information people are looking for.
Access to property information benefits everyone. Faster decision making, better planning, and easier navigation are the results. Our iGUIDE technology includes accurate floor plans & room dimensions, 3D/360 virtual tours, photos, and more to make this happen.
Start with the customer – find out what they want and give it to them. This is the best way to engage potential buyers before the showing.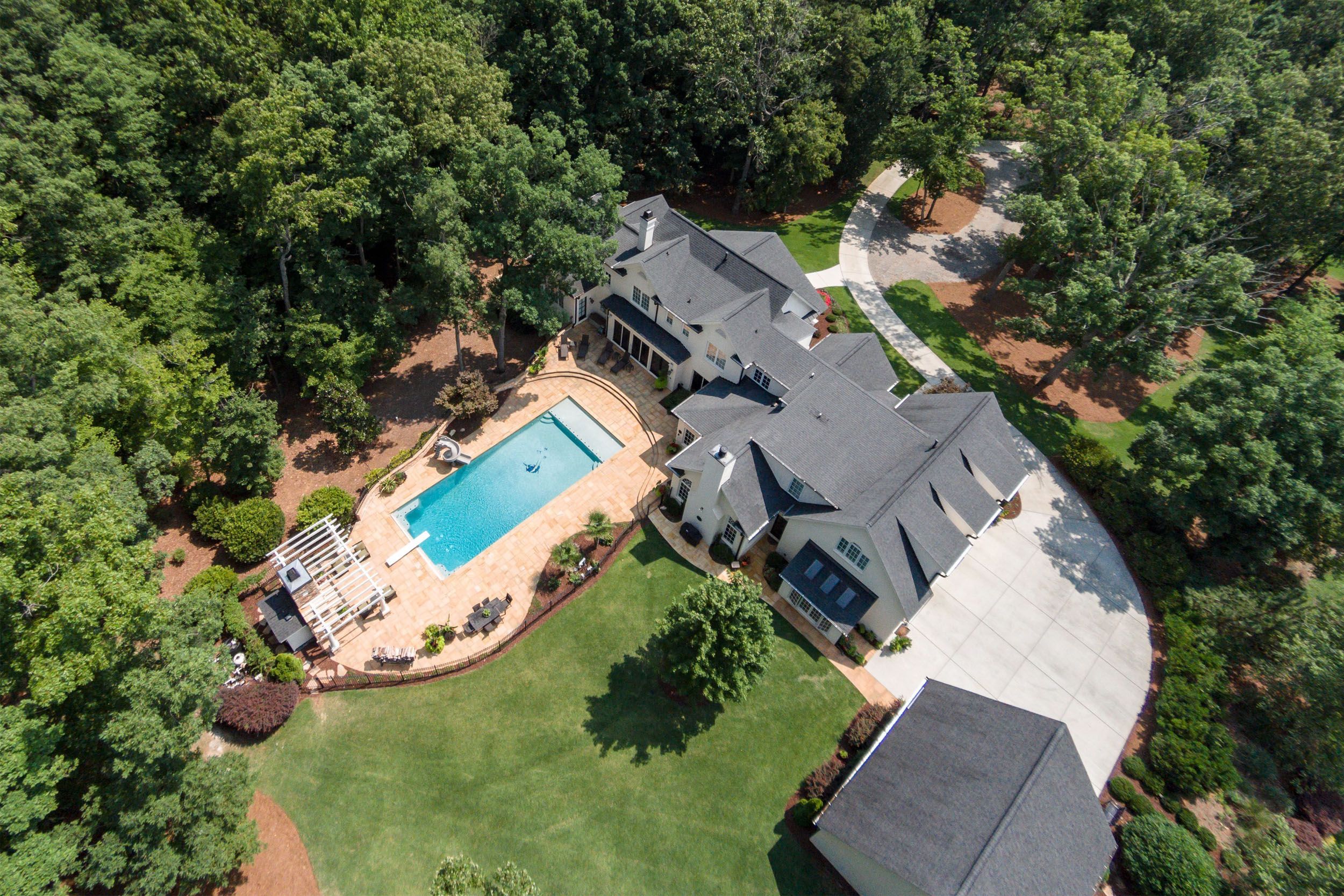 Aerial/Drone
When you have a property that requires a view from a better perspective, try our low altitude drone photography or video. Give the buyers a full view of the property and its surroundings. Or wow them with a fly-over video.
Our Drone Operators are FAA compliant and fully insured.
Cinematic Videos
Let our full-motion videos tell the story of the home. We use a number of different styles including "walk-through", "slider", and cinematic to best capture the essence of the home and its layout. The videos are more than just still photos set to motion. These are FULL motion.

Contact us for more details or to schedule your video session.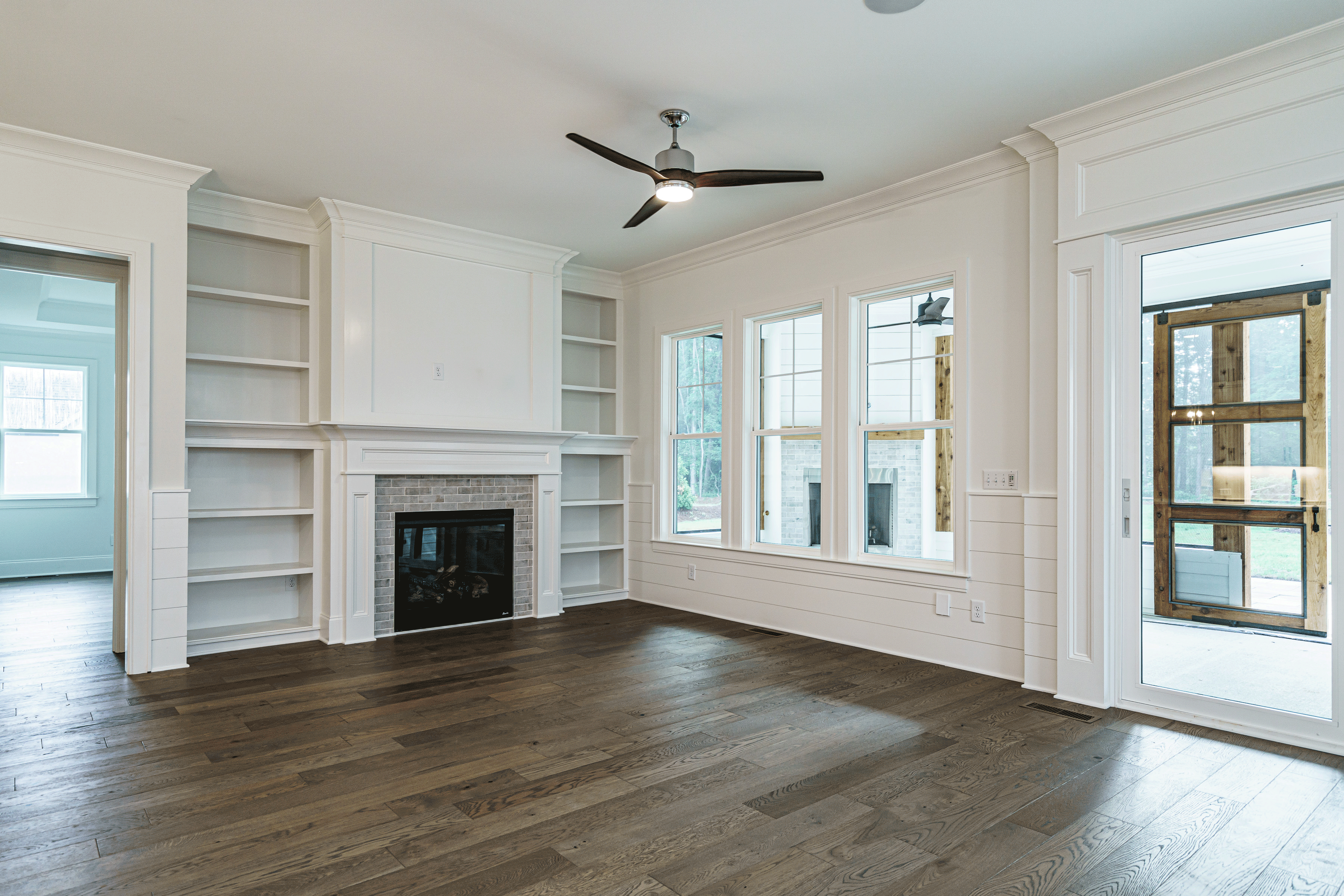 Virtual Staging
Have an empty or vacant home? Don't spend thousands of dollars actually furnishing the home. Try our realistic 'virtual staging'.
Choose the number of scenes or rooms you would like to have staged and our team of experts will fill those spaces with home appropriate styles of furniture that will help a buyer envision themselves in that space.