Order online!
Tell us a little bit about the property and what media services you want us to perform

Get scheduled
Our professionals will contact you within 1-business day to schedule your appointment

Showcase the Property
Your media will be uploaded and emailed to you within 24 hours of the appointment time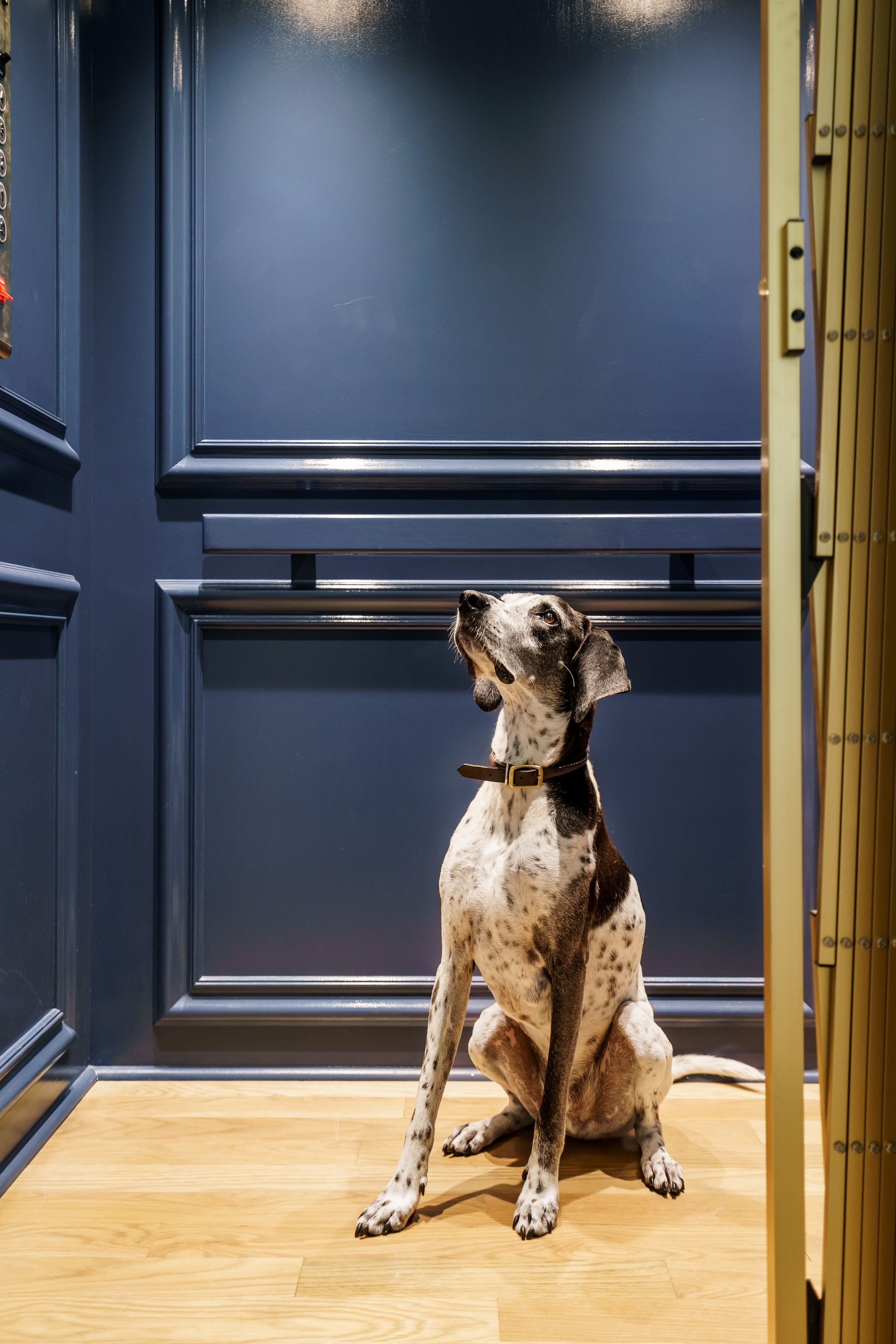 Why Visual Properties


QUICK RESPONSE
We understand the urgency to get a property to market quickly. That is why our team will contact you within 1 business day to schedule and get the media back to you within 24 hours from the appointment time.
AFFORDABLE PRICING
Whether you are listing a $80,000 property or a $800,000 property, every listing should have professional media. That's why we have streamlined our processes to ensure competitive pricing on all of our premium services.
CONSISTENT QUALITY
Our work speaks for itself. With our 'in-house' editing team working off of calibrated equipment, we can ensure the highest and most consistent quality around.
PROFESSIONAL & RELIABLE
The Visual Properties team is trusted because of their market knowledge, professionalism and reliability to provide a consistent service, every time.

Samples of our work
(see more under about/portfolio)
Join the Loyalty Club
Work with a partner that appreciates your business. We are introducing the Loyalty Club program as a way to reward you, our trusted client. With the Loyalty Club, you are eligible for media services discounts, best in class marketing technology, and premiere listing placement on some of the most popular real estate websites, both locally and nationally. No other vendor offers anything like this!